deepundergroundpoetry.com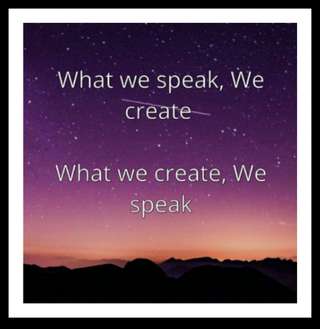 Manifestation (Focused)
I am aware that I must bring
a sacrifice and an offering
Dues must be paid
my heart will be weighed
I gotta to keep it as light as
a feather so I can to fly away

I must honor virtue
benefit with gratitude
Keep it peaceful and honor
the property of others
Affirmed that all life has a Mother
I will live in truth and
Teach these laws to the youth

I regard all alters with RESPECT
I speak with sincerity
for the sake of clarity
I only consume my fair share
for others I am learning
how to care

I offer many words of good intent
I relate in peace and
I honor animals in reverence
I can be trusted because
I lean not on my own intelligence
Each one Teach one
is a cycle of development

Sensitivity
Wisdom
Stability
Loyalty
Intelligence
Peace
Reliability
Determination
All represents the ways of the Elephant

I care for the Earth deeply
I keep my own council and speak positively I remain balanced
I am trustworthy in my relationships
I hold purity in high esteem
I would be the perfect candidate
for my people's regime

I'm not prejudice I am for equality
I deem Justice for I will be
The future voice for society
I am open to opposing opinions
I communicate with compassion
I am loving and I am forgiving

I create Harmony with my songs
I invoke laughter and remain
Humble pure Blessings on
top of Blessings is what I am
After I'm taking all my
Students with me through
the rapture
In this universal school we are the Masters

Rising up against the masses
Fueled with all the gasses
we are so greater than them
that they can't even surpass Us
I am speaking this into existence
Until my approach becomes
common sense I embrace all of this as I follow my inner guidance….



Don't mistake my silence for
weakness "Wise People" don't
Move out loud….
All writing remains the property of the author. Don't use it for any purpose without their permission.
likes

6

reading list entries

5
Commenting Preference:
The author encourages honest critique.