deepundergroundpoetry.com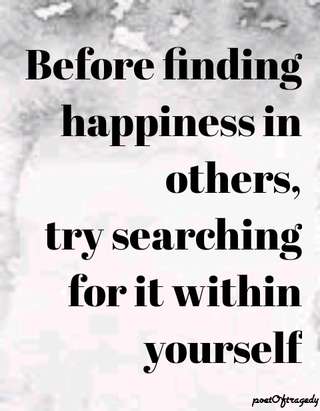 Happiness

I'll not shed a tear
I'll not show weakness
The world is already full of victims

Though my broken wings are falling
And I'm dropping like a cannon ball
From the sky
I'll not stop flying,
I'll learn to land as I hit the ground.

Failure is a form of success for me,
Pain is another form of joy to me,
All that was taken was never meant to be.

I'll take my good with my bad
Do the best with what I have.
I chose to be happy
For I now know, true happiness is learning to smile as you fall.



All writing remains the property of the author. Don't use it for any purpose without their permission.
likes

4

reading list entries

3
Commenting Preference:
The author encourages honest critique.