deepundergroundpoetry.com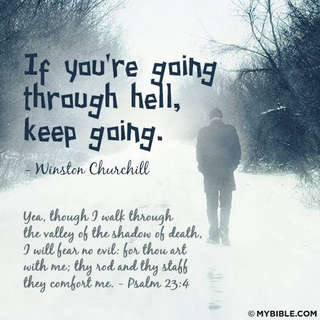 YOU ARE THE PILOT
They say sometimes the best get serve with the most deepness of hurt along with the process of the pain, yet it is those struggles that will make or break you sometimes leaving you confuse and alone and afraid of the darkness of the unknown. Yet still at times leaving you feeling abandon and feeling like just giving up, yet that is when you get a better understanding of your true potential. For the courage and strength you seek, comes from the depth of your soul of those struggles that will alter the very, existences of your mind and heart and life. But yet that is the beautiful thing about pain as nothing last forever, even if you don't see the true big picture for to understand wholeheartedly that you are only human, with feelings and emotions which comes from encounters in life. Never give up on finding the doorway into a new beginning of celebrating life, keep going on as you keep your head up. For keep on pushing and striving cause for every dark day, there is also a brighter day that passes through the motions of life.
All writing remains the property of the author. Don't use it for any purpose without their permission.
likes

7

reading list entries

4
Commenting Preference:
The author encourages honest critique.