deepundergroundpoetry.com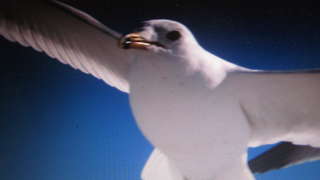 Killer Bees'n'Me
Foto of a Photo by DanKozak c2013 "Gull, Not Bee"....


killer bees kill (who?)
 
killer bees kill the me
                       of this
                         po'em.
             (quite rightfully so).
 
~/ o,how can you say such a thing? /~
 
I don't know.        It
                           just fell out me
                       mouth,   sweet as  
                            honey.

99999999999999999999999999999999999
dkzk2020poom+????????????????????
All writing remains the property of the author. Don't use it for any purpose without their permission.
likes

3

reading list entries

1

Commenting Preference:
The author encourages honest critique.