deepundergroundpoetry.com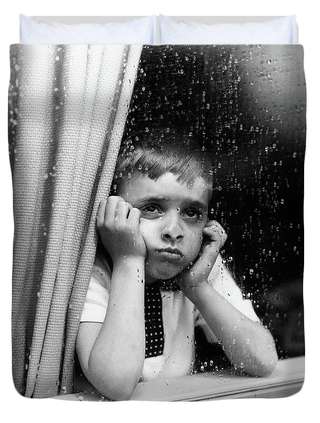 Will You?
Tell me this will you love him the way you loved me?

Your giggles on my stupid jokes
My presence brought you on your toes
Our talks never had a long pause
They were endless as if they had a cause

But if i am not around and i am gone for long
Tell me will you let him in, where i belong?

We argued late nights on religious talks
Gladly ignoring the ticking of clocks
I would get furious when you would compare my devotion
Yet another night, without a firm conclusion

But who cares, the arguments are part of us
Tell me will you let him make the same fuss?

Another night, another day,
Another story, another way
We both know that this is an endless emotion
Waving goodbyes in slow motion

But then mouth cant stop and the chat goes on
Tell me will you let him talk you past the dawn?

Yes I know he will compliment you on your looks
Yes I know he wants to be in your good books
He may have noticed your chubby cheeks
I am sure he must be having some amazing tricks

But then who will get your typos when you are typing in sleep
Tell me will you let him console you when you weep?

I get it, he may not ask you about your whereabouts
I get it, he trusts you; he got no doubts
He is making you smile with his intended puns
And you share common interests in tons

But then who will listen to the stories of movies and dramas you watched
Tell me will he tell you that your choices are top notched?

Heart weeps for the loss it made
Darkness took over once you left
I regret for the choices i made
Losing you will remain as an unpaid debt

But i see he makes you smile and there is no point leaving
Tell me, in love have you again started believing?

If so, then what was it we had when we met
You hugged me, i put my life for this bet
You held me so tight as i whispered
Dont you ever leave me, with a nod you answered

But as i see you getting along with him
Just tell me this will you nod too for him?

Tell me this will you love him the way you loved me?
All writing remains the property of the author. Don't use it for any purpose without their permission.
likes

6

reading list entries

1
Commenting Preference:
The author is looking for friendly feedback.