deepundergroundpoetry.com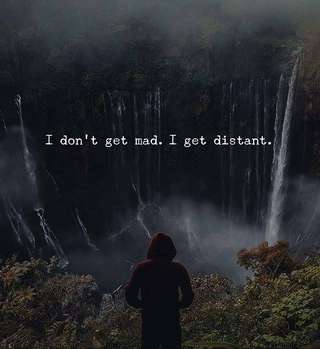 BEEN THERE DONE THAT BEFORE
To know one thing about another is to truly understand wholeheartedly, were they have been and gone within their lives for we each have a story to tell about, our own journeys and travels and walks through the stairways and roads of life. But yet the most powerful and amazing experience, that one can share is one with another within the depth of your subconscious mind. For it is through your mind, where your knowledge and wisdom comes from, within the depth of the equations of the relationships you encountered, and shared with someone over moments of time. For we all should have learn the true lessons about what love is and isn't, even with the thoughts of what we didn't need to learn about love as it came through our own trials and tribulations, that came from the love had and the deepness of the love lost along the way. But yet we still keep seeking and searching for that one person, that one we feel that we can love and they love us back in return with their heart, and mind and soul in honesty and truth and trust. Yet sometimes that doesn't be the case with some relationships, that we may encounter along the way with its no love and no honor and no devotion with no respect. For where is the consistency that you said you have in your words of your commitment, for where is the real heart to heart communications between us, for where is the real meaning of the value of the subconsciousness of your mind. But yet you only spoke with a false tongue, trying to blind me trying to have me fall head deeply, over heels in love with you. Yet only for you to be into mind games that only children's play with those, who aren't interested in being your fool for we are an real and rare breed of people. Strong warriors with an intelligent mind to think for themselves as we are proud individuals, who are powerful spiritual souls who see through the depth and deepness of our third eye, who sees it all and besides we been there and done that before when our eyes were close.
All writing remains the property of the author. Don't use it for any purpose without their permission.
likes

3

reading list entries

1
Commenting Preference:
The author encourages honest critique.