deepundergroundpoetry.com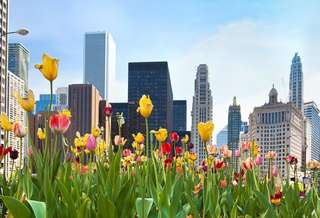 Transparent Borders Of The Mind


Settled into discomfort like a sack of potatoes leaned against a moldy wall

Distracting from distraction the words drone along with distance from all

Hear the singular car driving ... roaming aimlessly in the distance

While the fear and moaning drones pointlessly with unending persistence


Hear that?


The siren call of vigilance doused with discipline and reserve

Mostly unheard through a cacophony of flushed paper and dignity unpreserved

The first line has little support, while the analysis continues to report

The children have little retort as vacation fills their lives completely ... with import


The streets, empty with dread as pestilence looms in invisible clouds of despair

The quiet cities sigh unto themselves as delivery reigns and nary a bird takes to the air

Amid the strife and docile life one season ends as another begins

Almost unnoticed ... silently ... life continues, from breath to breath and innumerable sufferings


A flower begins to bloom ...


Be the flower ...


Bless and love ...

All writing remains the property of the author. Don't use it for any purpose without their permission.
likes

4

reading list entries

4
Commenting Preference:
The author encourages honest critique.