deepundergroundpoetry.com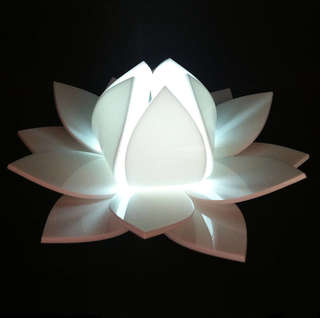 Revolting
The game is afoot,
the players are in
they're moving their pieces,
they're going to win

both you and your family
are pawns in their game
they're closing you down
with dictatorship shame

They're lying, you know it
you're frightened to move
they have all your pieces
they've silenced the truth

but what can we do
when the game is well rigged
and you have no real power
and the rulebook's well hid

You can't struggle or wriggle
you can't even hide
and there's no "opt-out" button
nowhere to abide

So the question is how
do we fight this great thrall
with no weapons or gameplan
with no bat and no ball

Like those who before us
enslaved by our own
as we raped, stole and stripped them
of all they don't own

There are those who will tell you
"Well, what can we do?"
You can scream with your being
I'm free! So are you!
All writing remains the property of the author. Don't use it for any purpose without their permission.
likes

15

reading list entries

7
Commenting Preference:
The author is looking for friendly feedback.