deepundergroundpoetry.com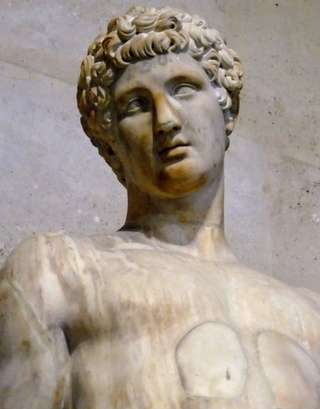 eYE Adonis... an Ode to LilDragonfly
She called "him"; "My Adonis"
Butt Lee thralled pen cry a bronze bic boo
eYE Promise my homage eye Adonis too...

Hi LilDragonfly;
Just draggin' my REaD Lil Wagon by
My lead Quill braggin'
Wh[?]..?
Because it's the truth...
Leethal have "it"
Like white rabbit *magic*
((((pOOf)))))
Lee love fits the proof
Like fine REaD wine
Write sign headline;
Eye'mmm XXXtra; XXXtra
Read all about it >>>>>> 📖 <<<<<<<
Need yal a pout clit..?
Breed ball a stout dick...
Greed call a shout quicK EYe tout bic
Seed fall out; a tall sprout
pick or click pic clout or lick mouth; 😝
eye bout it; bout it...
Match wits
win write mentor enter scroll like a centerfold;
That's it!..
eye'm hopin' rhyme open pad like a Mag;
eye'mmm BAD!..
eYE LLove to brag!!!
Catch drift;
Seek gift;
Eye'm not a Greek myth...
Scratch; sniff
Catch:::::::::::💋 kiss;
Sneak a peek; snatch Miss...
Because she loves commonly comically; the anomaly is eye'mmm anatomically correct
Unlike the pic attached to this write might suggest...
Time carved soul "Rhyme Marvel"; that true
Eye'mmm a dark chocolate marble statue...
The rest nod;
Yes God blessed bod applaud HAtchu!..
🔥 🔥 🔥 🔥🔥 🔥 🔥 🔥🔥 🔥 🔥 🔥
I walked hot through this poem width;
"Senza Pantaloni"
Since Prince sense the plant; the clone Lee...
OnLee my lonely atoms apple is Adam;
Butt perhaps prose sonnet say eYE Adonis...
Fate blessed; greatness is now upon us...
We see Eve.n. "Doubting Thomas" believe
Eye'mmm Adonis; because rhyme rawness is evident...
Flawless if you saw this Bic is the evidence...
eye was Hell bent;
Butt
Heaven scent sew seven two eleven pence was the rent of my residence...
eYE'm A "Don" Miss and Adonis...
My grass is aLLways green(h)er since
The lawn fits...


Leethal 2020


Thank you LilDragonfly for your in(K)spirationů eYE Am finallee feeling "Leethal" again!..
All writing remains the property of the author. Don't use it for any purpose without their permission.
likes

2

reading list entries

2
Commenting Preference:
The author encourages honest critique.