deepundergroundpoetry.com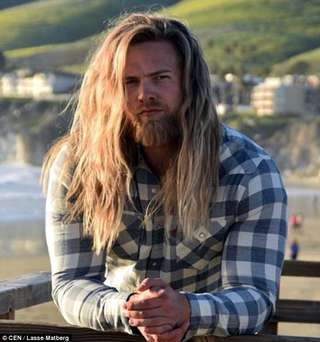 Abba Jehova

help me separate fact from fiction I am in love already though humanity is not mine
I love her she is pure Earth blood
flee from here yee of evil doers
I care not berserker or not
will yee be halflings then I will not
rock a bye cradle now I lay me down to sleep
you sell your souls cheaply I will His will be done
I will die a nun then

I hate what I was and what i've said
I regret my own thoughts
I am scarred I trust you to do right
I will take part in no alien deed
if cap needs backup I am the man
I will defend baby angel with my flesh and bone
she is pure the rest of you is questionable
her blind faith moves mountains
and makes me question mine

I want her truth to be my own
I will study job again
my job on Earth will never be done
I am his Guardian I love him he alone is Abba Jehova
the grim reaper has a grim job
these keys are yours
I gladly step aside
I want a clean pool and record
I will take a knee

I vow on judgement day I will be clean of filth
trust me no more dark stars
I am your enemy
I love you but my god what you desire do you also desire this for your own cat?
All writing remains the property of the author. Don't use it for any purpose without their permission.
likes

1

reading list entries

0
Commenting Preference:
The author encourages honest critique.