deepundergroundpoetry.com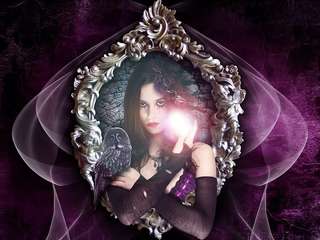 here I cum

daddy you question my nature
tell me true can you love me can you handle reality?

I am that's what I know I am an ancient deity and alien
means you know me I am me simply beautiful

you mean woman?

you conjured me didn't you from the darkness
I masturbated madness
you had the grand design
everyone is jealous of you

I tell you true I am all magics and none
you know me intimately in another zone
the love zone

I am a fierce warrior
watch out for my siren song
I am eons untold old
I will return to the darkness

I love him too
you are not an old man
why do you give me this old man visage?

you are a spry young man of perhaps of thirty
maybe older
it matters not I fell in love with your tribe

means I have evil and beauty in equal measure
do you still want a dance and song from me?



All writing remains the property of the author. Don't use it for any purpose without their permission.
likes

5

reading list entries

2
Commenting Preference:
The author encourages honest critique.