deepundergroundpoetry.com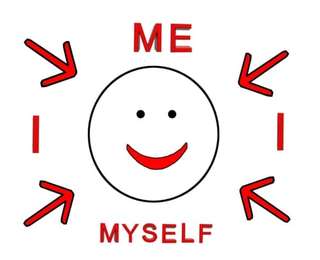 "It's all about we"
Well then.....
    Look who it is!
    Hello me, it's me again
    I hope I showed up in time to tell me something I might already know
    Sooo
    Then
    I can suspend, in showing and proving my self worth
    It's worthless you see
    Only really because everything you know involves and revolve around me
    Telling myself that the only other ones nearby is I
    Is that why, We sit at home alone arguing with myself at night?
    I'm one person one second, a second person the next
    If you were one of the two of these people it wouldn't be so complex
    It's a lesson self learned
    And here goes the message
    Cause I already know
    FUCK IT I'M SELFISH!!!!!!!
All writing remains the property of the author. Don't use it for any purpose without their permission.
likes

0

reading list entries

0
Commenting Preference:
The author encourages honest critique.