deepundergroundpoetry.com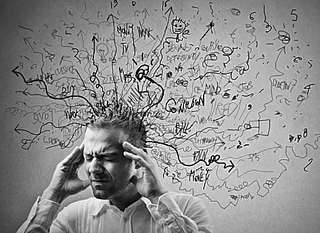 "How I handle my problems"
What I'll do is take those countless nights, regarding no sleep
    Allow it to seep into a heap of pain ridden grief
    Fabricated stress withholding release
    Identical to a shaken up two liter soda bottle, left out in the heat
    Clenching my worries! Ball them up into a wad!
    Stuffing it deep down inside me, leave this in the dark
    Ignoring it's there
    Forcing everything to be ok
    Proceeding to being the best me I can be
    Living through another healthy, well balanced day
All writing remains the property of the author. Don't use it for any purpose without their permission.
likes

0

reading list entries

0
Commenting Preference:
The author encourages honest critique.