deepundergroundpoetry.com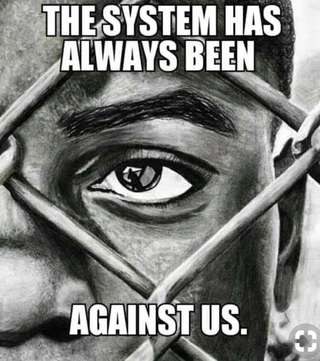 CHANGING OF HANDS TO BECOMING HOMELESS
HOMELESSNESS ITS MORE THAN A STATE OF MIND, FOR SOME ITS A WAY OF LIFE ON A DAILY GRIND JUST TO SURVIVE.

From night we are lost within thoughts when we are suppose to be sleep, but yet that which roams, throught the depth and deepness of our minds wont let sleep come to our mind.                                                                    
                                                                                                                                  Just only the visions that are seen and unseen only within the mere depth of what is our minds of silent thoughts unspoken through words that knowone cares to hear nor whats to listen. But yet as we speak to be heard yet treated as beggers as knowone seems to care to hear what we have to say, it has gotten to the point that we have become invisible to society and human kind of the world just souls, lost wondering through life without an care within the world.                                                                                            
But that is far from the truth of life for while you lay secure within your home and bed with food to eat fresh cloths to wear, behind lock doors warm and comfortable and unafraid of the dead of night. I gotta fight just too stay alive from day in and day out, not really knowing where I'm going to sleep or my next meal is coming from for me, but yet when you pass me by I can see the hate within your eyes. Yeah I know what your thinking I chose this life but thats far from the truth, for you see I use to be you had what you had in my own life but things happen as things changed for me not because, I thought I was better or smarter its the hand that is given too us sometimes so if you think this cant happen nor change you believe me you will believe the TRUTH.
All writing remains the property of the author. Don't use it for any purpose without their permission.
likes

4

reading list entries

3
Commenting Preference:
The author encourages honest critique.