deepundergroundpoetry.com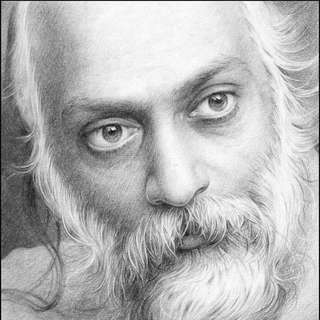 The Perfect Love
"If you love a flower, don't pick it up.
Because if you pick it up it dies and it ceases to be what you love.
So if you love a flower, let it be.
Love is not about possession.
Love is about appreciation."

~ Osho

Love is not a possession,
Or an object of obsession;
It is selfless, never selfish,
Understanding, never jealous.

It is caring, and non-intrusive,
It's not too daring or elusive;
It's forgiving, always giving,
Never hissing, never hitting.

It's an expression of appreciation,
Without aggression or depreciation;
Nor a single expectation—
Love should never be vexatious.

It's feeling so enraptured,
Without feeling like you're captured;
It's so beautiful and free,
In it's sweet serenity.

Love isn't always fun and games,
But it's never void of passion;
It's expressed in many different ways,
And in many different fashions.

Sometimes it's helping with the rent,
When every cent you have is spent.
Or providing a little moral support,
To build a better rapport.

Sometimes love's a shoulder to cry on,
When there's no one to rely on.
It's a listening ear, and an open mind,
It's unconditional and kind.

Lastly, love is like the perfect drug,
Highly contagious, like a bug
Once you're bitten, it is injected
And forever, you're infected!
All writing remains the property of the author. Don't use it for any purpose without their permission.
likes

32

reading list entries

14
Commenting Preference:
The author encourages honest critique.