deepundergroundpoetry.com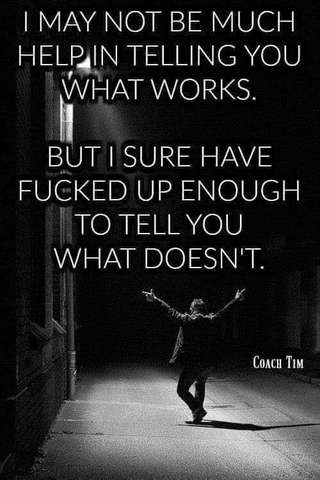 FRAGILE MOMENTS OF TIME
They say time heals everything but truly is it time that heals us are is it the mind that heals the true depth of ones inner soul, for that is the question not really ask of the mere deepness of ones spiritual soul for we all go through trails and tribulations, whether its dealing with the hurt with pain and betrayals of love or the death of the passing of someone but yet we each deal with it in our own ways. For its true sometimes the love dies even before its given the chance to grow due to situations beyond our control, but yet we continue to fight and plea for that love at all cost even to the point were we change who we are inside of ourselves, but at a cost that only damages our self turning a heart that once cared into a heart of raw and uncut bitterness turning one as cold as ice. For even in death we cry we weep we scream we hollar but yet they cant hear nor see you go through the motions of suffering but yet ask thyself when they were alive, did you stop by to say hello spend some time talking and laughing or ask them can I help you with anything or even take a quiet walk together upon a warm sunny day, but if you answer any of those questions with no response to answer those questions for why didnt you say what needed to be said when they were alive and you had the chance to say it then for its to late now. But yet as with love its the same thing for we find ourselves doing a self evaluation questioning our own self estem putting blame upon ourselves making it our fault, that things didnt work out as we plan but that is far from the truth for you see sometimes we will encounter individuals who have been damged by someone eles they thought loved them the same. But they havent healed themselves as they are filled with reminiscenting thoughts from the past that one continues to hold on to thinking that was love when in fact it really wasnt love, for the chemistry from the beginning was all wrong for there actions didnt match there words like words to an song, for we get to the point of discontentment as we become disengage filled with assumptions of disturbing thoughts builded from the tension deep within ones heart and mind and spiritual soul till we become someone that we dont even know as we look into the mirror upon the wall.
All writing remains the property of the author. Don't use it for any purpose without their permission.
likes

2

reading list entries

1
Commenting Preference:
The author encourages honest critique.