deepundergroundpoetry.com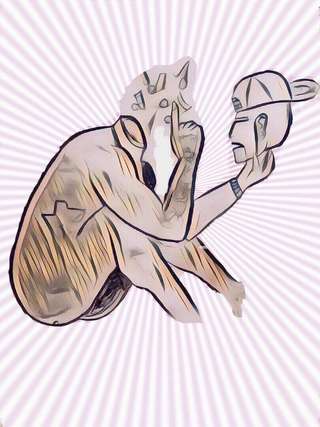 "The day"
Am I paranoid or completely out of my mind?
† † I look out my blind to find that same white van circle the block for it's third time
† † Try to remind myself it's more then some Meth head theory
† † Whispers in my ear of my bitch and this homie both plotting against me
† † I don't know what to believe
† † Is the Bogeyman real?
† † Cause he's leaving a trail of ghost dope, now everyone's going to jail
† † And it's not because the Fed's are getting smarter or better
† † It's because these assholes out here are talking about more than just the weather
† † Man, it never ever, never ever use to be like this
† † Hard times have us wishing we could go back to just being some kids
† † But I got a crazy characteristic that consists of me out pulling some licks
† † Paragraphs on my indictment significantly enhanced my sentence
† †
All writing remains the property of the author. Don't use it for any purpose without their permission.
likes

3

reading list entries

0
Commenting Preference:
The author encourages honest critique.