Content Warning : Do you want to continue?
This poem contains content which some readers may find disturbing.
It is unsuitable for children or anyone who is easily offended.
YES
I am over 18 years old, I have been warned and I still want to read this poem.
NO
I don't want to read this type of content, take me back to the previous page.
deepundergroundpoetry.com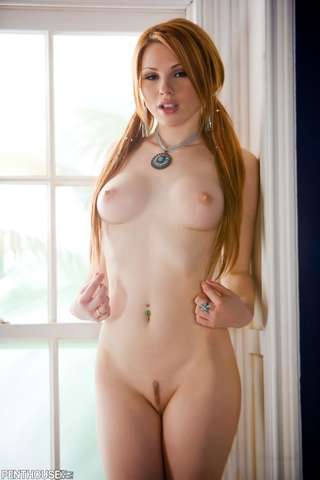 The Sins Of The Father

enter my sacred halls
gently quietly now
pink blush is ripe on the vine
willing you should taste
divine fruit reserved for the gods

my deity of sin your perversion excites me
I know what you have in mind
we are alone here no one will see
my innocence is your alone to plunder

it hurts as you enter
a quick intake of breath
then pleasure floods me

deeper you push you desire my truest manifestation
I am your Goddess in mortal form
learning lessons in humility
naked before you shivering in your gaze
your eyes penetrate deeper than your manhood

you demand my obedience
you splay me open
I am humiliated by your gaze
I've angered you
you know I have lovers
men of flesh and bone

you caress me tenderly
saying this is mine pushing deep inside me
connecting with the soul of me
you demand I connect with you
in submission, my soul opens to yours
deeper and deeper you go

my mind is flooded with your darkest need
dark greed assaults my senses
despite my pitiful protests,
I am in the full throes of ecstasy
you have me where you want me

you turn me over entering my little star
pushing in until you touch my depths
hugging tight to your hunger

you plunder my treasure
working the opening
slowly methodically
stretching me to my limits

massaging my nubile berry
all my defenses are gone
you've broken through my barriers

my body pulses against your hardness
tonight you are the victor
I wave my white flag
orgasm yesss...it was worth it

tomorrow I'll war with you anew
I'm not a concubine or whore
you will crown me Queen

taste all the world has to offer
I promise you'll never find another flavor like mine
sultry seductress, virgin, warrioress
you will always find your way back to me and me to you



All writing remains the property of the author. Don't use it for any purpose without their permission.
likes

8

reading list entries

5
Commenting Preference:
The author encourages honest critique.