Content Warning : Do you want to continue?
This poem contains content which some readers may find disturbing.
It is unsuitable for children or anyone who is easily offended.
YES
I am over 18 years old, I have been warned and I still want to read this poem.
NO
I don't want to read this type of content, take me back to the previous page.
deepundergroundpoetry.com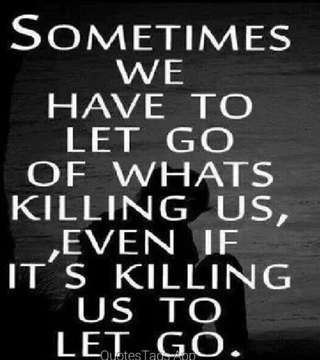 A DARK BLACK HOLE
There are somethings that we will never truly understand as decades have shown us as they have come and gone and pass, but yet the very fabric of our existence is what separates us from the ones that are weak from the ones that are strong, to those who masquerade themselves as being human yet have a weakness that is way stronger then one can ever think or imagine.            
                                                                                                                                      For some become dead souls walking around looking for that next fix to ease the pain of the addiction that calls there name loud and clear, till they will even rob or steal or even kill to get that hit of a fix to enter into there veins slowly killing the human side of them affection the brain, having them screaming with hurt and pain leaving there bodies with scabs making it sore with each drop of blood dripping out of there veins.                                                                  
                                                                                                                                   As they become disengage from the human race racing to get that mess into there veins, leaving there childrens womans mothers fathers sisters and brothers behind, to wonder will they ever come back again and be who we remember them before the change took over them.                                                            
                                                                                                                                   To be who they were before the darkness set in leaving them a slave to the poison that they chose to shoot up into there veins, that were once clean of a sustance that took there life away down that dark street called dope fend alley way, but yet they became someone they dont even know no more only a mere shadow of themselves traveling down into a dark black hole were only death awaits at the gate of pain and misery.
All writing remains the property of the author. Don't use it for any purpose without their permission.
likes

1

reading list entries

0
Commenting Preference:
The author encourages honest critique.