deepundergroundpoetry.com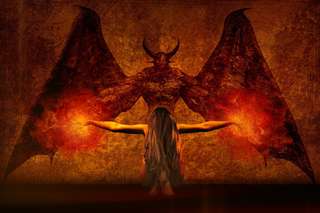 An Essay of Disarray
He lays beside my thoughts and gives me comfort and a false sense of compassion
He says ,"At the very least I'll be your friend, without exception, without condition".
He plays with my grief to give himself relief of what he's done. With all the loving and kindness a woman needs to hear. His words are calculated, manipulative while he seeks out the fragile, naive and those who are eager to please.
He speaks of his greatness and willingness to help,but for a price. Your dignity.
All writing remains the property of the author. Don't use it for any purpose without their permission.
likes

2

reading list entries

0
Commenting Preference:
The author is looking for friendly feedback.