deepundergroundpoetry.com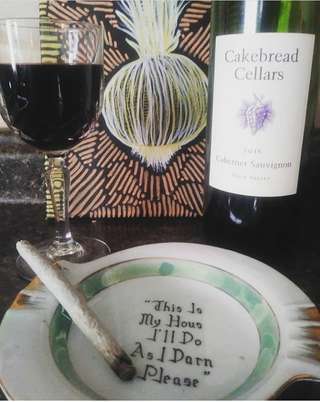 Nobody Gave Me Anything
This is the life where I do what I please
nobody out here pays for me
I've got a roof, heat and electricity
I wont dress down to appease
the masses, no, I wont take off
my Fendi sunglasses, dont hate me
for being me, hate yourself for
all this jealously.
I got up with the birds to catch that
slimy worm and I won't be deterred
by some loser bitch and her simple
words.
All writing remains the property of the author. Don't use it for any purpose without their permission.
likes

6

reading list entries

1
Commenting Preference:
The author encourages honest critique.