deepundergroundpoetry.com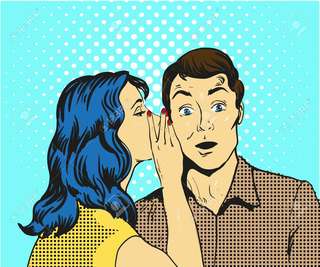 Keeper Of Her Secrets
The absence of your touch
does little to abate
this driving obsession
to sensate my prick
in the wonder
of your wetness

Flipping through the rolodex
you are reminded
of the lovers
that primed you
to deviate
from the normalcy
of standard relationships;
those that bound you
in the agreeable torment
of two at a time
- sometimes three,
at your insistence
both man and woman
invited to relish
in the frequencies
of your responsive body
stuffed and mouthed
in the worship
of those unexpected demands,
altered in their
future preferences

You candidly share
every tasty detail,
stirring me
to harden
at your will
while dialing
the next contestant.





All writing remains the property of the author. Don't use it for any purpose without their permission.
likes

10

reading list entries

2
Commenting Preference:
The author is looking for friendly feedback.