Content Warning : Do you want to continue?
This poem contains content which some readers may find disturbing.
It is unsuitable for children or anyone who is easily offended.
YES
I am over 18 years old, I have been warned and I still want to read this poem.
NO
I don't want to read this type of content, take me back to the previous page.
deepundergroundpoetry.com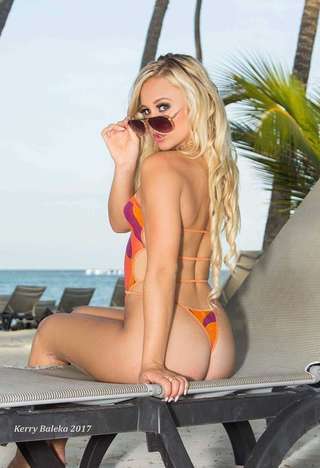 secretly
SECRETLY
Secretly
I watched
as your mini skirt
fell to the floor
as you undressed

No bra no thong
just a dress

Your lingerie
resting on the bed
thirsting to be used

As you put on the clothes
you touch yourself
teasing your body
for what is to come

You apply the red lipstick
you know how I love
your lipstick on my cock

Suddenly
I am behind you
you feel my breath
on your neck
my hard dick
pressed against you
craving to be out
of my trousers

I kiss your neck

I kiss your back
my tongue travels down
to the curves of your buttocks
and the touch of your garter
and stockings

You stand in heels
and slowly part your legs



Inviting my tongue
to lick beneath
your thong

Inviting my fingers
to caress and explore

Inviting my cock
to invade your ass

You push back
I push in

You steal a glance
at the mirror
you want to see
what you are feeling

Then we are entranced
you move to please
you suck me good
and hard and slow and fast

And then you are on top
on my face
on my dick
You are the whore
I need
the wife of promise

Take us to heaven
take us now
Stephen
All writing remains the property of the author. Don't use it for any purpose without their permission.
likes

1

reading list entries

0
Commenting Preference:
The author is looking for friendly feedback.