deepundergroundpoetry.com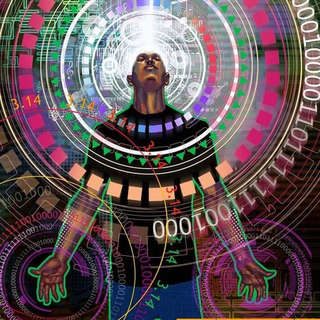 THROUGH THE GATEWAY OF MY SOUL
As time doesn't stand still neither does the mind with its thoughts that roams endlessly through the mind pulling at the soul of scattred, emotions and feelings of my soul that now have become unbearable to take as what remains there is a great big hole were your essence use to be in my heart and soul.                                                                
                                                                                                                                       But now all that is there has become numb to the touch of feelings leaving me feeling abandon and invisible to the world that I once knew when it was just us, transcending to a dimension of love peace and happiness like whispers within the night air blowing, within the wind of time overwhelming my mere senses pulling me in closer like an gentle massage to my aching shoulders and neck.                          
                                                                                                                                  For even as time passes and its now that we've became strangers in passing through time with only small segments when it was just you and I but I just cant shake, this burning feeling deep down inside as I am not sure really why this feeling grips me till it fills my mind with thoughts I cant seem to get out of my mind nor explain to the solitude of my heart.
All writing remains the property of the author. Don't use it for any purpose without their permission.
likes

0

reading list entries

0
Commenting Preference:
The author has chosen not to accept comments.