deepundergroundpoetry.com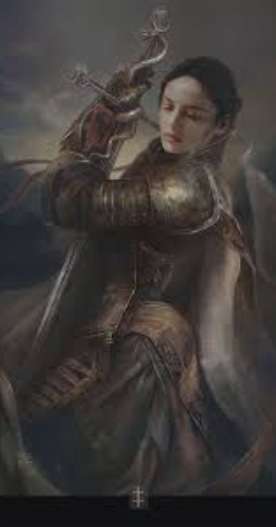 Wreckage From Lifes Storm
Soaked by her blood
Through the Darkness she crawls
Riddled with wounds
Not everyone saw
Battered and beaten
Bearing burdens
Of life
Her scars were
Her medals
She wore with pride
Her stare
Became hard
With coldness
In her eyes
She stands firm
In her ground
While her father
Passes judgment
From his mind
No one has ever
Walked in her shoes
Nor do they
Know her life story
Of her successes
Struggles and
The savage abuse
Rich in abundance
Of health she
Was born
Her body now
Wreckage from
The struggles
Of life's storm
Denied defense
Or protection
By her father
Who's help
She needs
She defiantly rises
From her bloodied
Knees
Shouting to all
Who hears her
Screaming
How she again
One day will succeed
Her life she'll
Reclaim
She'll finally be at peace

©️2019 kandicejohnson
All rights reserved. All materials contained are not to be used/ reproduced/ copied/ edited/ published/ transmitted/ borrowed/ duplicated/ printed/ downloaded/ uploaded in any way without my express written permission. Feel free to contact me if you so wish to use my work.

All writing remains the property of the author. Don't use it for any purpose without their permission.
likes

1

reading list entries

0
Commenting Preference:
The author encourages honest critique.