deepundergroundpoetry.com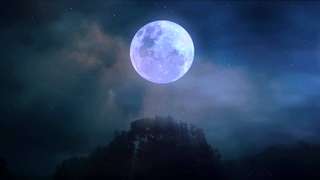 Never love

One delicate wind blowing in secret
Promises amidst a pristine phoenix
Enamored supple words to deepen
Near heed among an abrupt reason,

Suddenly whispered soul give away
Singular passion perceived hearsay
Entangled heart melting into blood
Pulsing alike flames swift as a flood,

Afore collision fraud shook on high
Dissimilar moons to float in the sky
Lady held in spell fetches oversight
Axiom rising senses to a pure right,

Dropped vividly thru broken clouds
Charged to ring smoke as endowed
Enchanted mind upon moriah wind
Flying this soul kite to a world's end,

Laidback upon the sphere overseas
Yearning for such refreshing breeze
Singly fragrance love fascination lay
Save the dreaming heart blew away.
All writing remains the property of the author. Don't use it for any purpose without their permission.
likes

5

reading list entries

3
Commenting Preference:
The author has chosen not to accept comments.