deepundergroundpoetry.com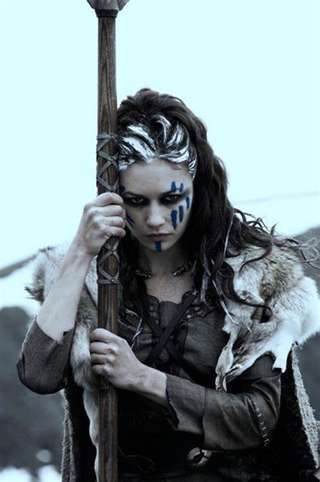 the dragon's game of the mind

enters the pain...

straight unraveling in the ozone
fists to the mirror
screaming fucker learn!!!

in this institution--
we only have ourselves to blame in the end
failure is a mindset
it's all in your head
this is the greatest obstacle of all
I wonder did my mind come on preset?

battling demons...yeah I do...feel me?

they have me getting angry
fail...

they have me afraid
fail...

they have me running
hell no!!!

I'm a warrior I'm going to stand
die fighting...

yeah I'm scared
yeah I'm angry
but I won't be internalizing

I won't run...

I will fight until the end
there won't be no suicide note
no white flag conceding defeat

fuck it...

I'm going to fight with everything I have
conniving, double dealer you ain't see nothing yet
you're just making my game stronger--

with every weapon you forge to bring me down
I'm going to write about it... that's how I'll take you on
have everyone knowing about you

so bring it!!!

better bring ten more with you
you ain't got what it takes to take me down

fuck...

All writing remains the property of the author. Don't use it for any purpose without their permission.
likes

6

reading list entries

0
Commenting Preference:
The author encourages honest critique.