deepundergroundpoetry.com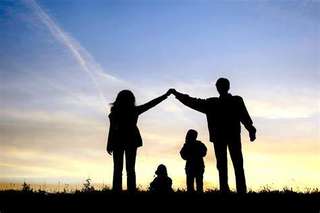 tiny flowers of hope

twirl in the energy...

free-flowing with the spirit of wisdom
allow yourself to unwind with the breeze
tiny flowers picked from an obliging field
are lovingly wreathed then placed round your wrists
by your little ones who adore you

their innocence reminds you of your lovely wife
because you see her in their smiles
warmed at the thought of her beauty

she centers you bringing you back to Earth
when you wander too far--
traveling with the dogs of war to the dark spaces

singing songs to caress
she is the light you unwind to
brightening each morning with her joy
her love is the hearth you go home to
wherever she is your soul is at ease

a melody of the heart is your family in unison
pulling together to fight back the darkness
as it encroaches on your territory

an honorable warrior you are of the finest order
from my heart to yours Liam hoorah!!!


All writing remains the property of the author. Don't use it for any purpose without their permission.
likes

11

reading list entries

5
Commenting Preference:
The author encourages honest critique.