deepundergroundpoetry.com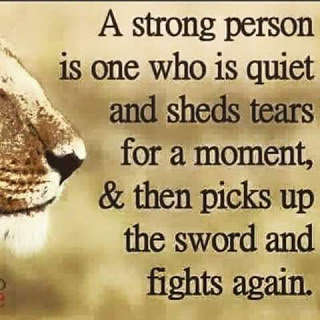 YOU BROKE MY HEART NOT MY SOUL
Why is it when we seek and search for love we only get a glimpse of the beauty in the beginning of the cycle, which seems not to last to long upon the journey and travel of our heart and soul only to have it leave us, even more confuse even more undecided of what love is suppose to be in real life of the mind and heart and soul.                  
                                                                                                                                        
    For have you ever wondered down the mere stairways of your heart and mind why love never stays why does it continues run away only leaving us with unanswered questions just blowing in the wind, but yet we find thyself putting blame upon oneself cause it just didn't work out as we plan it would but yet not given one thought, to maybe that they weren't meant for you cause we thought it was suppose to be an everlasting love of the heart and spiritual soul of twin souls entwine as one.                                                                                    
                                                                                                                                  
But truth of the matter for there are those who have lost that ability to love or to trust anyone as there are those of who have been hurt way to much and they don't know how to break the cycle, for no longer is there honesty or trust within there broken heart of there soul for no longer do they walk blindly into the abyss of the darkness of the unknown of trusting someone at there word with there mind heart or soul.                                                                                        
                                                                                                                                  For no longer do they entertain the mere thought that they are the one cause you see through the hurt with the pain they learned to understand truthfully, that it isn't there fault that there cant be real love if there isn't no honesty truth or trust for actions will always speak volumes louder than spoken words filled with lies.
All writing remains the property of the author. Don't use it for any purpose without their permission.
likes

1

reading list entries

0
Commenting Preference:
The author has chosen not to accept comments.