Content Warning : Do you want to continue?
This poem contains content which some readers may find disturbing.
It is unsuitable for children or anyone who is easily offended.
YES
I am over 18 years old, I have been warned and I still want to read this poem.
NO
I don't want to read this type of content, take me back to the previous page.
deepundergroundpoetry.com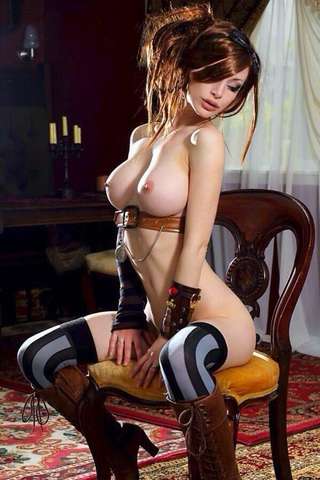 chasing Lolita

spellbinding here I come home delivery
I want to introduce you to the moonshine woman
intoxicating be careful getting drunk off me

all natural slick pink speaking my mind
you will feel me where god made you a man
let the blood rush while I fellatio your innocence
 
Sadistic pleasures yes daddy bring it  
masochistic lusts speak for me
I'm pulsating in neon
my dark star throbbing  
imagining what you can do
 
this is an out this world vibe
not meant for the weak of mind
come at me hard now...bring it!
 
harden intentions enter pink greed
massaging swollen lips...in and out
keeping up with my rhythm
 
I want it slow then hard and fast
sweet little ass bouncing for you
your private porno star
 
take all you got to give
suck your tip
then go deep inside my throat
choke me a little
tighten your grip  
let me know you mean it
 
you're feeling my flow now
daddy let's get down
plummet inside my tight ass
mmm pushing in and pulling out
really working my rim
go hard and deep now
I'm about to get off
 
your little whore cum soaked
disgraced...a fallen angel
on her knees before you
 
kisses to my forehead
tells me you are well pleased
I am now free to leave
 
Mastered by the darkness
off the chain for the moment
but daddy will soon be calling
for his little ho who brought it

All writing remains the property of the author. Don't use it for any purpose without their permission.
likes

8

reading list entries

2
Commenting Preference:
The author encourages honest critique.