Content Warning : Do you want to continue?
This poem contains content which some readers may find disturbing.
It is unsuitable for children or anyone who is easily offended.
YES
I am over 18 years old, I have been warned and I still want to read this poem.
NO
I don't want to read this type of content, take me back to the previous page.
deepundergroundpoetry.com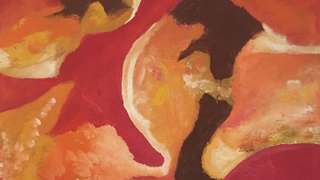 Bitch
Whore, your mom sucked my cock.
I hate you for that shit,
Fucking slut.
What the fuck where you thinking.
Dead beat bitch.
She drank my cum.
She said you wanted her to do it.
All this time calling me her fucking son Inlaw.
I came in her mouth. Do you even hear what the fuck I'm saying, shit shit shit, dam it, what the fuck does all this mean.
She was under the fucking blanket, I felt her hot mouth and called your name.
Where the fuck were you, when she was fucking swallowing our fucking kids.
You're fucking mother is a fucking whore.
Don't fucking look at me like I enjoyed the shit when I fucking thought it was you.
You fucking watched her, oh fucking shit the door was cracked. you watched you're mom fucking blow me.
Shit shit shit fucking really.
Bitch I will so fucking drill you and her right the fuck here and fucking now. Fuck a fucking cracked fucking door, go get her fucking ho'ing ass right the fuck now bitch.

All writing remains the property of the author. Don't use it for any purpose without their permission.
likes

0

reading list entries

0
Commenting Preference:
The author encourages honest critique.