deepundergroundpoetry.com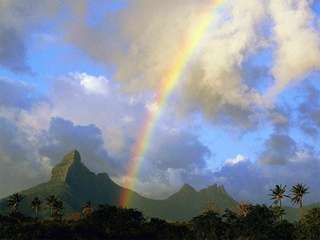 Have Faith
Things go wrong, thatís part of life,
There will be aggravation and plenty of strife.

Timeís of hardship coupled with pain,
And days that the sunshine is covered by rain.

No one said that things would go your way,
Youíll just have to live day by day.

Place your trust in Heaven above,
Through good times and bad, youíll have Godís love.

For God is there both night and day,
Heís with you at both work and play.

Heíll be your sunshine in the rain,
And Heíll be your comfort in your pain.

Though doubt and confusion may come your way,
By your side is where Heíll stay.

So, donít be afraid, have Faith, be strong!
With God at your side, you can never go wrong.
All writing remains the property of the author. Don't use it for any purpose without their permission.
likes

2

reading list entries

1
Commenting Preference:
The author is looking for friendly feedback.