deepundergroundpoetry.com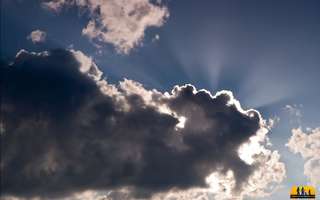 Believe
Believe in Him and you'll succeed,
Because He is our own true lead,
Guided by Him you cannot fail,
For it will not prevail.


He leads you to a better life,
With less worries and little strife,
And tells you of the great story,
Of His life and wondrous glory.


To believe you must trust in Him,
To help you through the path again,
Have patience and wait,
He will not hesitate.


Love Him with all your heart,
For He will never depart,
Your belief is what is needed,
Through this you'll find we've all succeeded.
All writing remains the property of the author. Don't use it for any purpose without their permission.
likes

1

reading list entries

0
Commenting Preference:
The author is looking for friendly feedback.