deepundergroundpoetry.com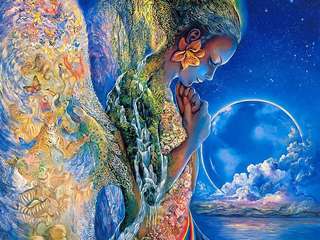 Kuru Speaks.....

I'll always remember you like a child girl.....

...... now a woman
I watch your smile
my mind fixated
upon the allure of your Bright eyes

intrigued by all of the secrets you keep hidden inside......

...... Is there a heart in the house tonight? Touching your hand,
knowing that "love is in need of love today "❤

and nite.....

fighting strong, incestuous desires
to erase the pain all away....

....... making you feel like a woman
falling in love with a man she has
yet to know....

(...but then again, maybe she does, no ?)

that he loves you
 like a child, girl
           ….now a woman


All writing remains the property of the author. Don't use it for any purpose without their permission.
likes

0

reading list entries

0
Commenting Preference:
The author encourages honest critique.