Content Warning : Do you want to continue?
This poem contains content which some readers may find disturbing.
It is unsuitable for children or anyone who is easily offended.
YES
I am over 18 years old, I have been warned and I still want to read this poem.
NO
I don't want to read this type of content, take me back to the previous page.
deepundergroundpoetry.com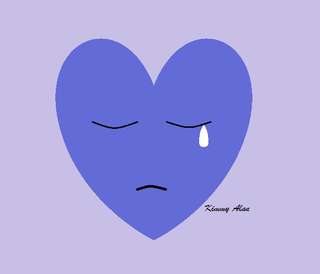 WAKE UP!
Wake up please!
Hurry, get dressed
It's time for you to leave
Don't expect breakfast

Addresses and numbers needn't be exchanged
I don't want to know who you are
I don't even what to hear your name
We both just needed to get laid

Just leave quietly
No need to cause a scene
If you need to use the toilet
Do so quickly and leave up the seat

So let me make this simple and plain
You're nothing more than a one-night-stand
"UNDERSTAND?"
'Sex' was the 'name of the game'

So Audios, Sayonara, Auf Wiedersehen
HIT THE ROAD…GET LOST!
Now go back from wherever you came
Don't leave a thing behind to come back and claim

To me your were nothing more
Then another good little screw
So leave before I say something hurtful
Like, "I think I love you!"
All writing remains the property of the author. Don't use it for any purpose without their permission.
likes

11

reading list entries

1
Commenting Preference:
The author is looking for friendly feedback.