deepundergroundpoetry.com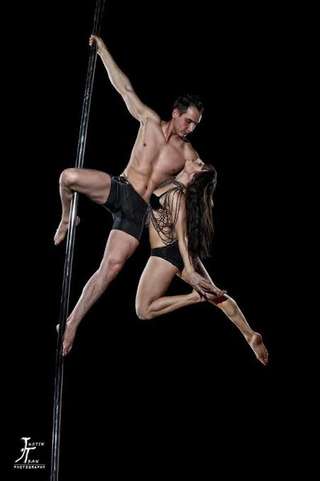 Poetic Gifts
For the "In a Word" competition:

High time to poeticise the present state of affairs
Thee vulpine temptress beware!
Thou mind art plastic and compliant
Speak not of frangibility or be defiant!

It lives within our nascent essence
Tracing the declivity without hesitance
Cognoscent of the art of love
And ineffably glorious to have

If thee be recalcitrant to mine charms
Then skulk,
Til thou resolve thy qualms

...

All writing remains the property of the author. Don't use it for any purpose without their permission.
likes

4

reading list entries

0
Commenting Preference:
The author is looking for friendly feedback.