deepundergroundpoetry.com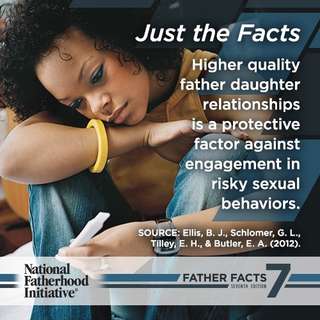 FAMILY (PART 2)
Family means happiness..
true happiness follows true love,
true love can never be forced...
pay attention.
Family means support,
physical, emotional and spiritual.
Think about an anchor...
how it holds the whole ship,
firmly in one place.
Do you get it?

Family is not a theatre,
neither scenes from a movie.
Family should be a breeding ground,
for future parents and leaders
not witches and vagabonds,
Are we together son??

Family is sacred.

Therefore,
as you trod on
choose wisely.
Know thyself..first,
then, know thy partner.
Love truth...cherish friendship,
ALWAYS seek true love
and in so doing, you'll avoid deceptions.
Heed to these sonny,
all will be well.
All writing remains the property of the author. Don't use it for any purpose without their permission.
likes

3

reading list entries

1
Commenting Preference:
The author is looking for friendly feedback.