deepundergroundpoetry.com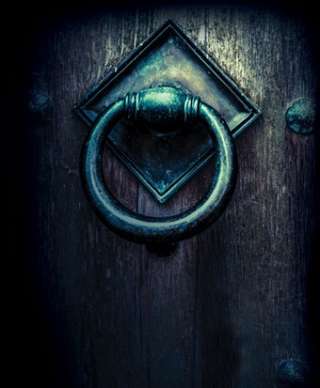 The forbidden trials of love
As we forbid
our hearts
from beating;
every pulse from
sprinkling blood.
We let ourselves
be overtaken,
by an evil torment
of the unrational
emotion, called
upon, as jealousy
and love.
Our feelings
rocket high,
spreading wings
of inescapable
passion, pain,
forbidden trials
of a pure carnal nature.
We ache.
And no one
is there to channel
our needs.
We cry.
And no one
knows, believes
or understands
how to satisfy
the basic instincts.
I call to you
to exam your heart
and soul;
are we channeling
each other sincerely,
or are we playing
with livelihoods?
Should we prove
ourselves, daring
to give commitment
to those sentiments
we know could lead
to our liberation,
fulfilment of our destinies,
branding our hearts
and souls with fire,
raising our libations
to Aphrodite?
Or are we playing
to see how far
we can take the other,
before dumping
our counterpart
into agonising
oblivion?
Free my soul
if it can't satisfy
your demands;
allow my wrenched
spirit the mercy
of a quick death.
No one should
be crucified
to an illusion;
no one should
be a martyr
of someone else's
ego, having believed
in a resurrection,
whilst really
having to die
alone.
Your silence
often speaks
louder than words;
it screams louder
than anything
mankind has ever
heard.
All writing remains the property of the author. Don't use it for any purpose without their permission.
likes

5

reading list entries

2
Commenting Preference:
The author encourages honest critique.