Content Warning : Do you want to continue?
This poem contains content which some readers may find disturbing.
It is unsuitable for children or anyone who is easily offended.
YES
I am over 18 years old, I have been warned and I still want to read this poem.
NO
I don't want to read this type of content, take me back to the previous page.
deepundergroundpoetry.com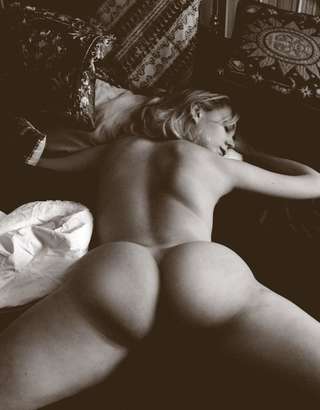 Mind and Thighs (Open Wide.....)


Spread your legs
open wide  
those creamy tan thighs.....  
 
...I won't tell a soul; no one has to know  
 
For so long,  
time seeming to stand still
I have waited  
for just a taste  
of your intimate space...  
 
…..la chatte au jour  
 
so  
talk to me  
let me see  
your mystique  
let me cause your eyes to close  
and your legs to tremble  
 
burning arousal
      nutt  
    clit, hard 
              lips 2  
                   arse petit  
 
how violently  
 
the pleasures burst free  
like a sweet and decadent candy  
 
Skittles…..melts in my mouth, all over my hands.  I taste the rainbow in u  
 
so  
 
Spread your legs  
open wide  
those creamy tan thighs.....  
 
I want you now
All writing remains the property of the author. Don't use it for any purpose without their permission.
likes

8

reading list entries

2
Commenting Preference:
The author encourages honest critique.