deepundergroundpoetry.com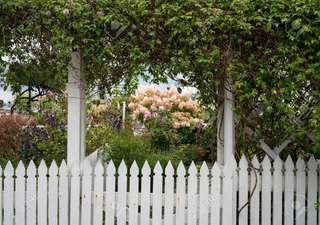 The Perfection of Moral Discipline
Another's life's not ours to take,
Another's vows not ours to break,
If it's not given, it is not ours,
Speak only truth, it thee empowers,
If words are blades, cut not the heart,
Let speech unite, not set apart,
Don't waste your words, make gold your voice,
Want not what's other's, but rejoice,
Hold only love, not spite nor hate,
Let wisdom minds illuminate!

These guides of body, speech and mind,
Shall liberate all humankind.
All writing remains the property of the author. Don't use it for any purpose without their permission.
likes

12

reading list entries

1
Commenting Preference:
The author is looking for friendly feedback.