deepundergroundpoetry.com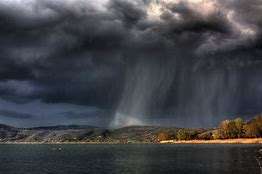 Cloudburst
The clouds looming overhead
Looking like a chance of rain
Precipitation hits the street
Peace of mind down the storm drain

But I ignore this, try to write
And not touch the red delete
Few reads and no comments
But I cannot admit defeat

I try to avoid the pointless rhymes
A rhythm that just goes nowhere
I attempt to let it flow
And do it with a bit of flair

But the rigors of my chosen style
Seem to lock me in their grip
It appears the closing of a trap
As I feel my reason slip.
All writing remains the property of the author. Don't use it for any purpose without their permission.
likes

8

reading list entries

2
Commenting Preference:
The author encourages honest critique.