deepundergroundpoetry.com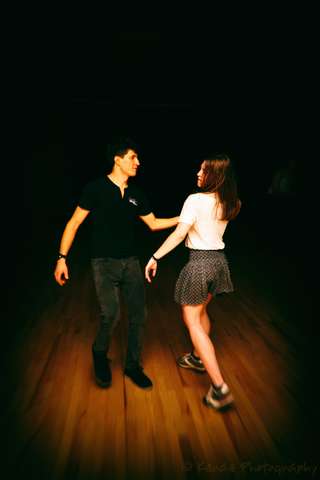 The Sun May Shine
A desire is enough
to set identity to a course
even though the journey's end
defies the place it all began

while the clock asks no due
the start and stop are fluid
neither set for the whole
instead the traveler has their own

defying milestones on the path
stones erected in the past
become the lies for the self
even as their truth prevails

integrity is then transformed
as a need leads the way
with no regret in the now
what the sun may shine upon.

2019. Sean Green. All Rights Reserved. 20190222.
All writing remains the property of the author. Don't use it for any purpose without their permission.
likes

1

reading list entries

0
Commenting Preference:
The author encourages honest critique.