deepundergroundpoetry.com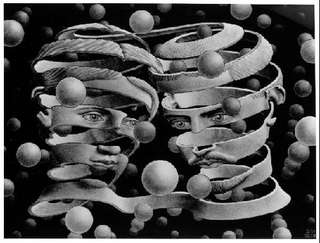 Falling
What if we fall in love?


Go head
over
heels
through
and
through.

Go crazy
Fall fast and hard
Deep and wide

and f l o w

I want to fall in love with you
Throw caution to the wind

and b l o w


Write poetry about our love

ache for an eternity
in perfect synchronicity
skip beats
of nebulae drumming

cataclysmic stardust
in symphonic effervescence

You are my Dog Star.

My naked eye
my naked heart
sees you effortlessly.

Let me explode
all over your universe.

And in our falling,
love catches us
in the bonds of our union.
All writing remains the property of the author. Don't use it for any purpose without their permission.
likes

13

reading list entries

7
Commenting Preference:
The author is looking for friendly feedback.