deepundergroundpoetry.com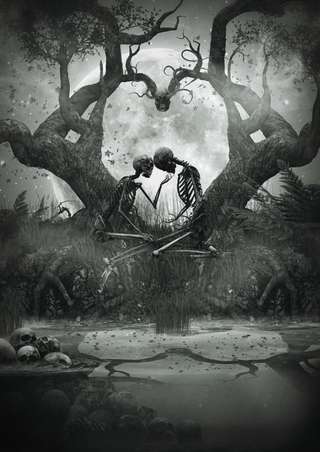 In the Lake of Our Souls
I drink your pain, it quenches me,
your aching fills my void.
The suffering your heart endures,
  leaves mine to be destroyed
 
Your thorns I wear upon my head,
   your cross I carry weightless.
Your tears an ocean bathed within,
   swim in your torment boundless.
 
I dance, like flowers, to your lament,
   Your shame is my undress.
The agony inside your heart,
   balms mine in acquiesce.  
 
Your loneliness it comforts me
   and weeping is my lark.
It eases me to have reflect
   my soul's own counterpart.

All writing remains the property of the author. Don't use it for any purpose without their permission.
likes

15

reading list entries

10
Commenting Preference:
The author encourages honest critique.