deepundergroundpoetry.com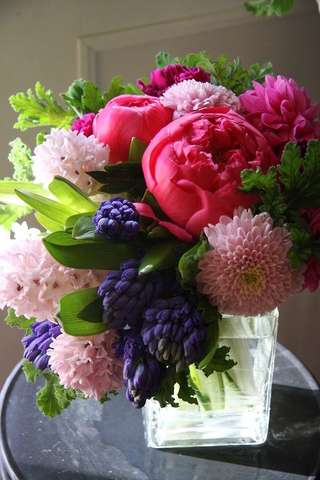 Flowers
why give a gift of death...
and call it love?
funny as young boys    
we grow up indoctrinated  
signifying a woman's worth  
by uprooting flowers from the earth  
cutting them off from  
the sun and the soil and the rain  
placing them in plain sight  
in that very expensive fancy vase  
as an undying expression of affection  
knowing full well  
they will wilt and they will die  
much sooner than they were destined  
as a symbolic sacrifice of  
everlasting love..  

All writing remains the property of the author. Don't use it for any purpose without their permission.
likes

8

reading list entries

0
Commenting Preference:
The author encourages honest critique.