deepundergroundpoetry.com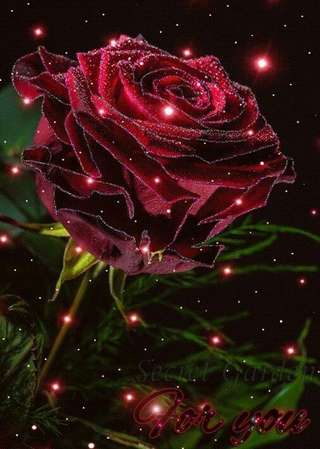 The Rose of David
There is no furnace hotter than the seat of passion's flower…
no force in earth or above earth or beneath earth
that can stand against it's power.

And now the weary gloom my soul…
dost wail in fitful turn…
longing ever longing… a strapping hefty toll.

Desire's nectar sweeter than the sweetest wine…
engulfs my very shadow…
reality weeps remembering those moments; pressing against my mind.

But love… true love… even the simpleton knows…
comes resting midst the thorns …
that bears the lovely rose.

Her fragrance embraces me everywhere…
her face as fine as gold ….
And I to guard with earnest care…
her heart I'll defend…
and with my honor hold.
All writing remains the property of the author. Don't use it for any purpose without their permission.
likes

1

reading list entries

1
Commenting Preference:
The author is looking for friendly feedback.