deepundergroundpoetry.com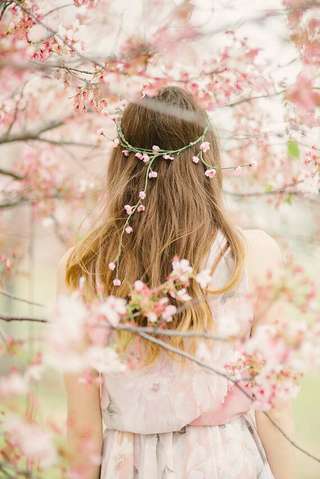 gentle is the day

the day wept quiet tears
and she wished I would cry with her
I said I'm too busy
there are things I need to tend to

she whispered "sit with me
I have a vision I wish to share with you"
time stood still...
and it was just me and the dawn
all other demands fade away

she showed me age three
saying "you've forgotten her
this is the little one I keep
the sun rises on her darkness
with deep shades of melancholy"

"she is alone...
you don't give her voice
she has no choice but to act out
you see her in your day to day actions"

"you sedate this part of you
with antipsychotic medication but I tell you
the only madness is your treatment of her"

"in a closet silenced...
you shed no tears for the abandoned
your fears manifest as demons
because you've blocked out
the little one inside you"

"she cries at the door of self-acceptance
you deny her entry
thinking she is the weakest part of you"

"she has a voice and a spirit
she is part of the woman you are today
resilient and strong
fearless and proud"

"she is the little girl lost
and found in the closet of broken dreams
loving her is vital to your future"

"now weep with the dawn who protects her
it's okay to embrace her
all facets are beautiful
who you were is part of who you will become
remember the past but don't let it break you"

"walk into the future
hand in hand
with the gentler side of your nature
she becomes you"




All writing remains the property of the author. Don't use it for any purpose without their permission.
likes

4

reading list entries

2
Commenting Preference:
The author encourages honest critique.