deepundergroundpoetry.com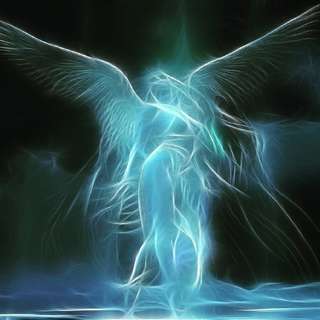 Hellís Dream.
There once was dreamer,
he hadn't a name,
hells chosen redeemer,
a king of the game,
He was searching,
for a title to be known,
An angel lost,
deserving a thrown,
He set his sights,
for the sons of man,
For he knew the making,
of Gods plan,
He crept inside,
this forsaken world,
And found a man,
with rage unfurled,
The lost angel asked this angry creature,
What is life's most powerful feature
He said the opposite of good is evil,
The strongest of powers known by people,
So this namelesss creature alone in the night
Took the name Satan,
the bearer of light.
All writing remains the property of the author. Don't use it for any purpose without their permission.
likes

0

reading list entries

0
Commenting Preference:
The author encourages honest critique.