deepundergroundpoetry.com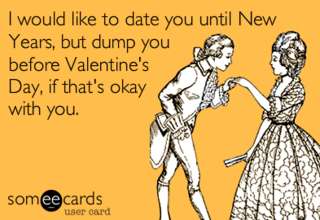 Cuffin' Season
It's the time of year
Everybody tryna get cuffed up
All the lonely souls
Wanna get Ella Mae boo'd up
As the leaves descend
And the temperature starts to drop
The winter approaches
And for the kids you start to shop
Players wanna cuddle
Making a nest to fill
Lying together to snuggle
While they Netflix and chill
The weather outside
is frightful
But in here
it's cozy and delightful
The conversation
Is deep and insightful
The place you've gotten to
seems rightful
True feelings
starts to form
Smashin' everyday
is the norm
You're listening to slow Jams
And together watching porn
But it's just the calm
before the storm
Because as soon as
the weather breaks
And the new asses
Begins to shake
You start to feel like
you've made a mistake
And you realize
All that "LOVE" you was talking
Was FAKE!!!
All writing remains the property of the author. Don't use it for any purpose without their permission.
likes

5

reading list entries

1
Commenting Preference:
The author encourages honest critique.