deepundergroundpoetry.com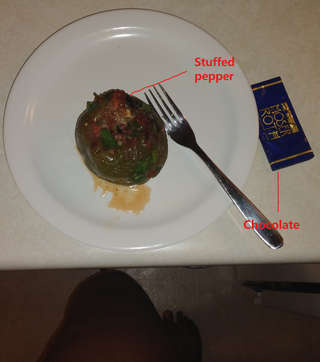 Mysticism 101- Born Alone Die Alone
There is
Something
Fairly consoling
About being
Single;
No
Unknown
Variables
To side swipe
Me,
I can hog the bed
Frequently
With a clear
Conscience,
And the bathroom
Is always
Exactly
As it was
Left.

After all,
Most of us
Spend an
Enormous
Amount of time
Trying to
Bridge the gap
Between
Being born
Alone
And dying
Alone
While making
Quite the mess.
All writing remains the property of the author. Don't use it for any purpose without their permission.
likes

8

reading list entries

4
Commenting Preference:
The author has chosen not to accept comments.